When it comes to the phrase "family sedan," two vehicles immediately come to mind, and are nearly synonymous with the term: Toyota Camry and Honda Accord.
Both of these cars have been fixtures in the automotive world and continue to provide affordable, versatile, and reliable options for our daily transportation needs.
So if you're in the market for a new midsize sedan, chances are high that the Camry and Accord are both on your shortlist. Let's see if we can help you get closer to making a buying decision by examining the main differences between these two popular cars.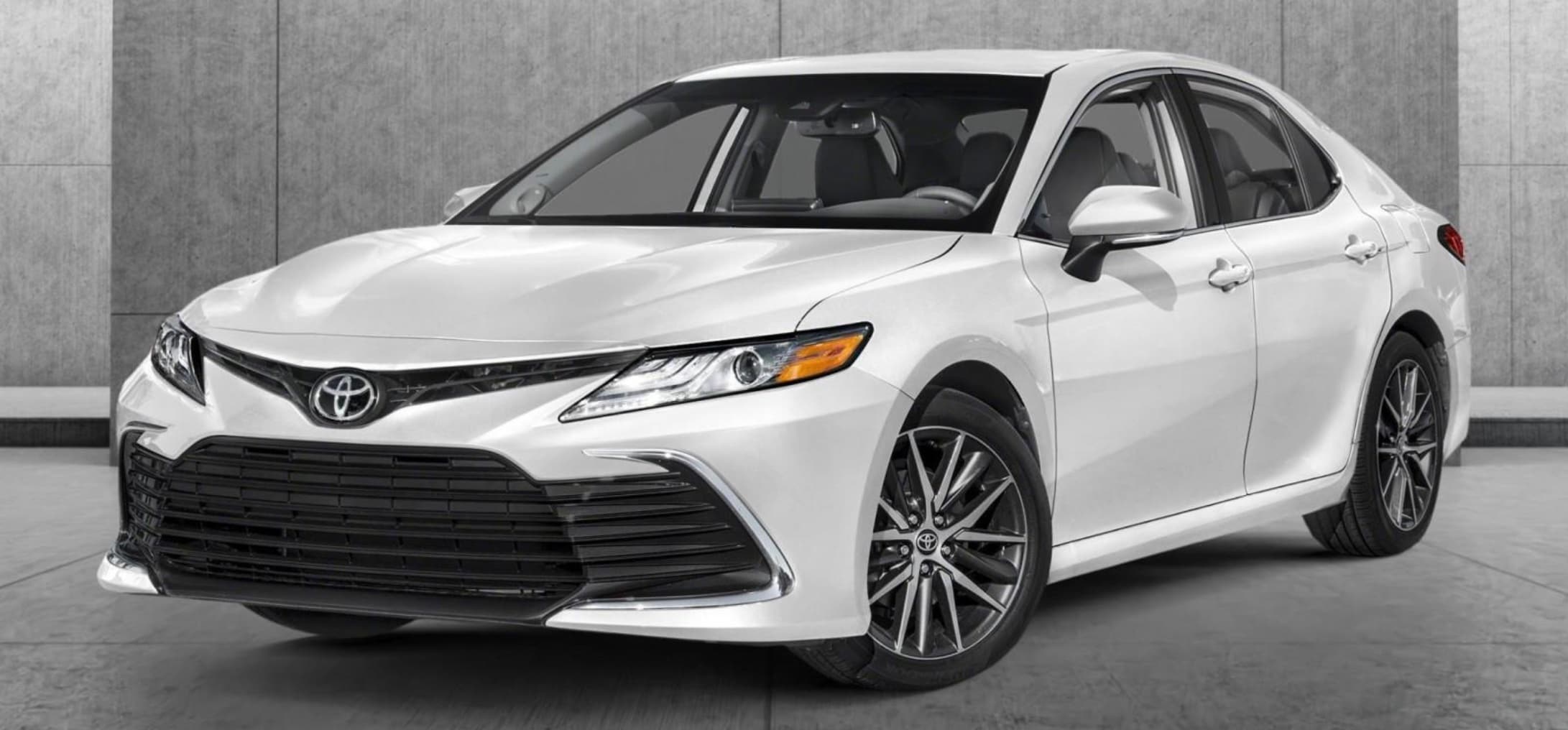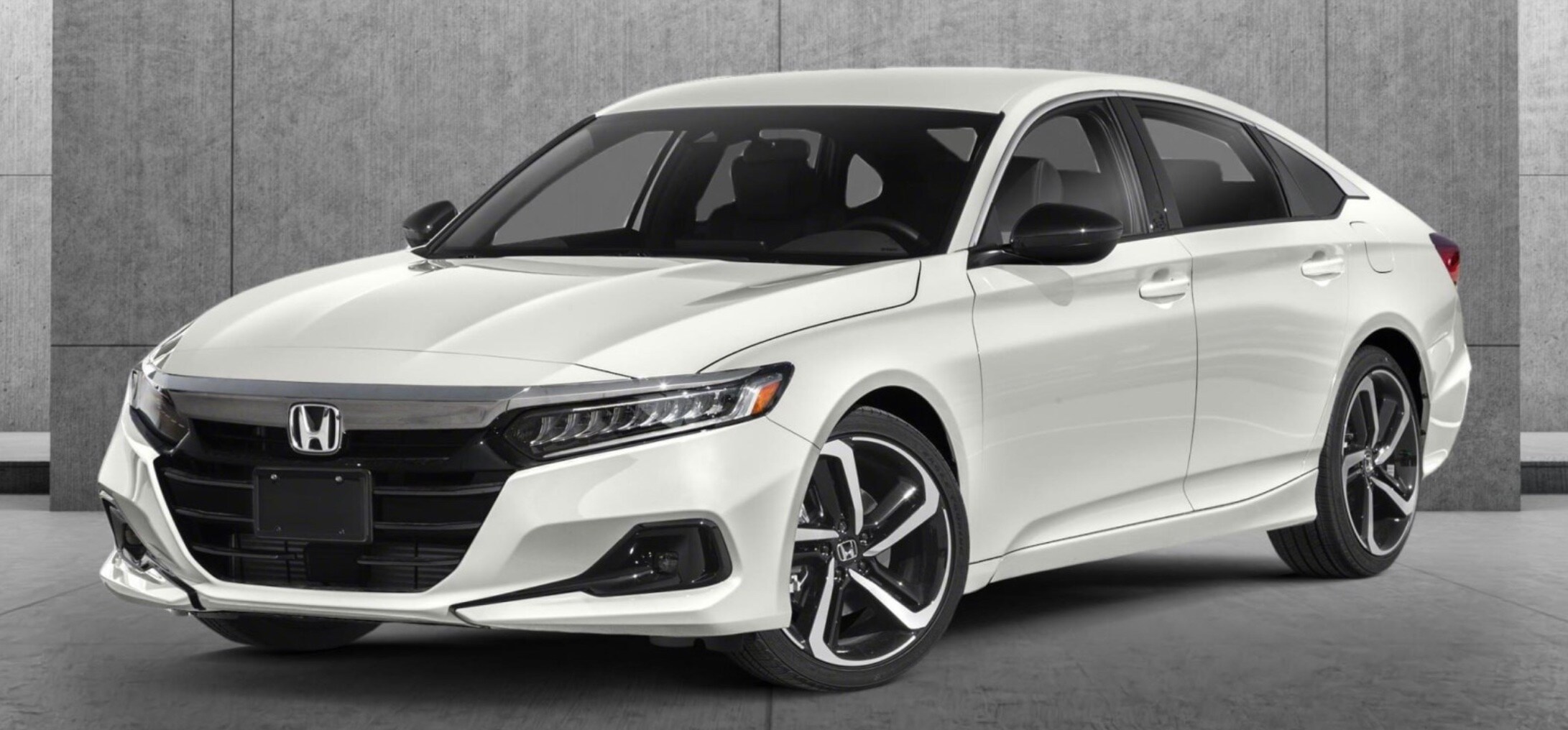 New Toyota Camry Inventory